MY FACE IS SWOLLEN
Kissed by the frog! That's what we say when our faces swell up during kambo. It's like having an overdose of filler from a plastic surgeon or dermotologist. Fortunately (or maybe not?), it doesn't stay forever. It goes down by the evening, and maybe some puffiness lingers the next day, but usually, it's back to normal by then. My clients and I consider it a badge of honor! We feel accomplished and proud to wear the frog face after an amazing kambo cleanse.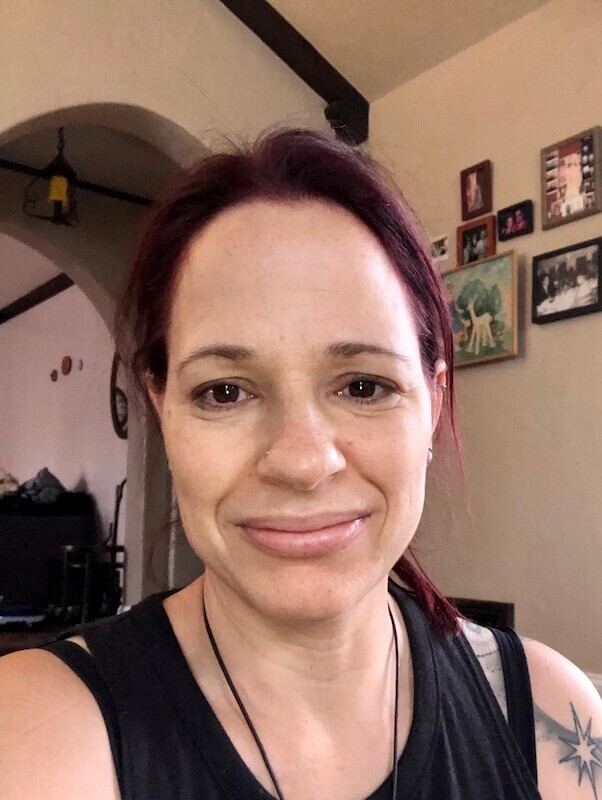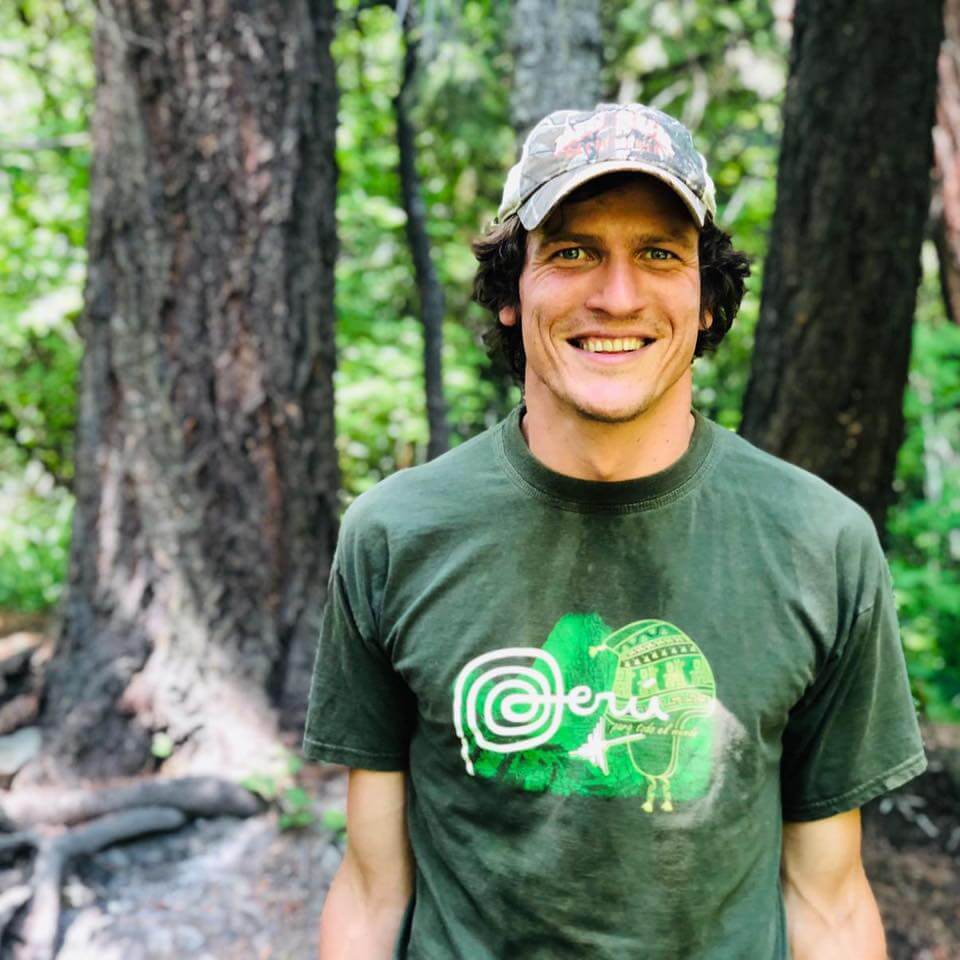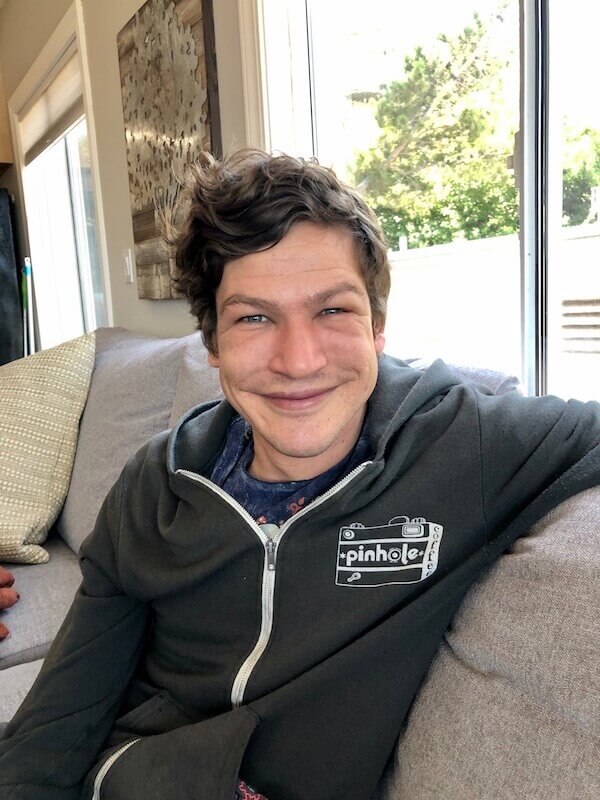 WHAT DOES IT FEEL LIKE?
How I've experienced frog face is an intense tingling kind of rush that quickly goes straight to my face. The skin around my mouth tightens while my lips grow and become numb. And, then, my cheeks feel pudgy, shrinking my eyes as if I'm squinting to see.  It's not dangerous and there's no pain at all; it just doesn't feel like my face. Some of my clients don't even know how swollen they are until they look in the mirror. It's a wild sensation!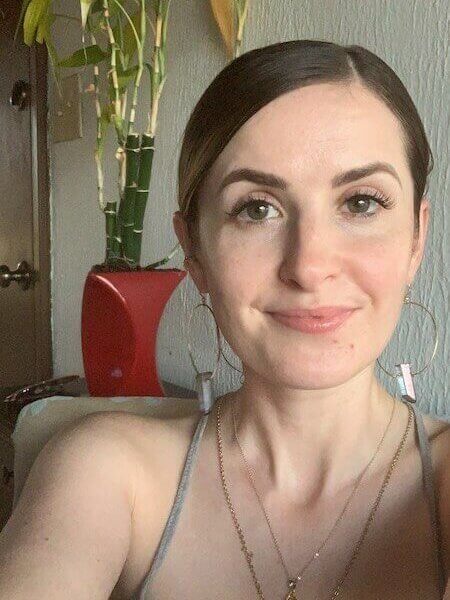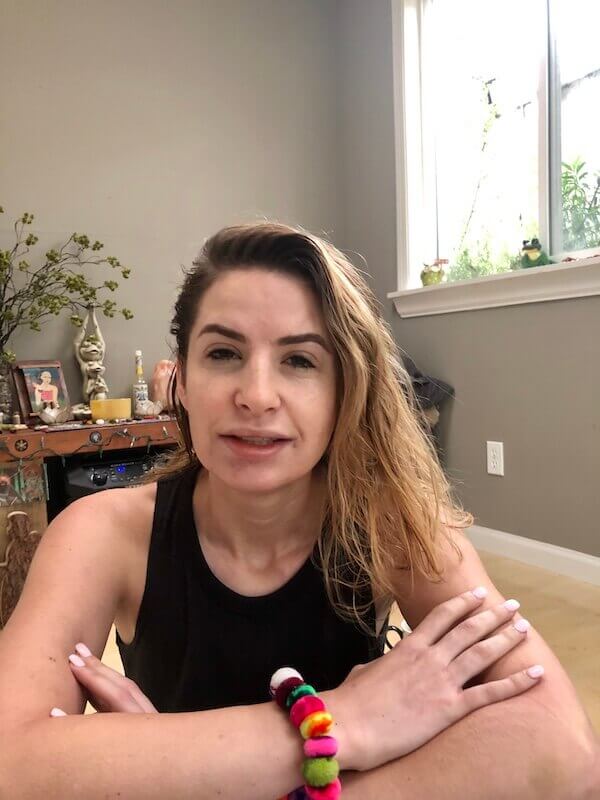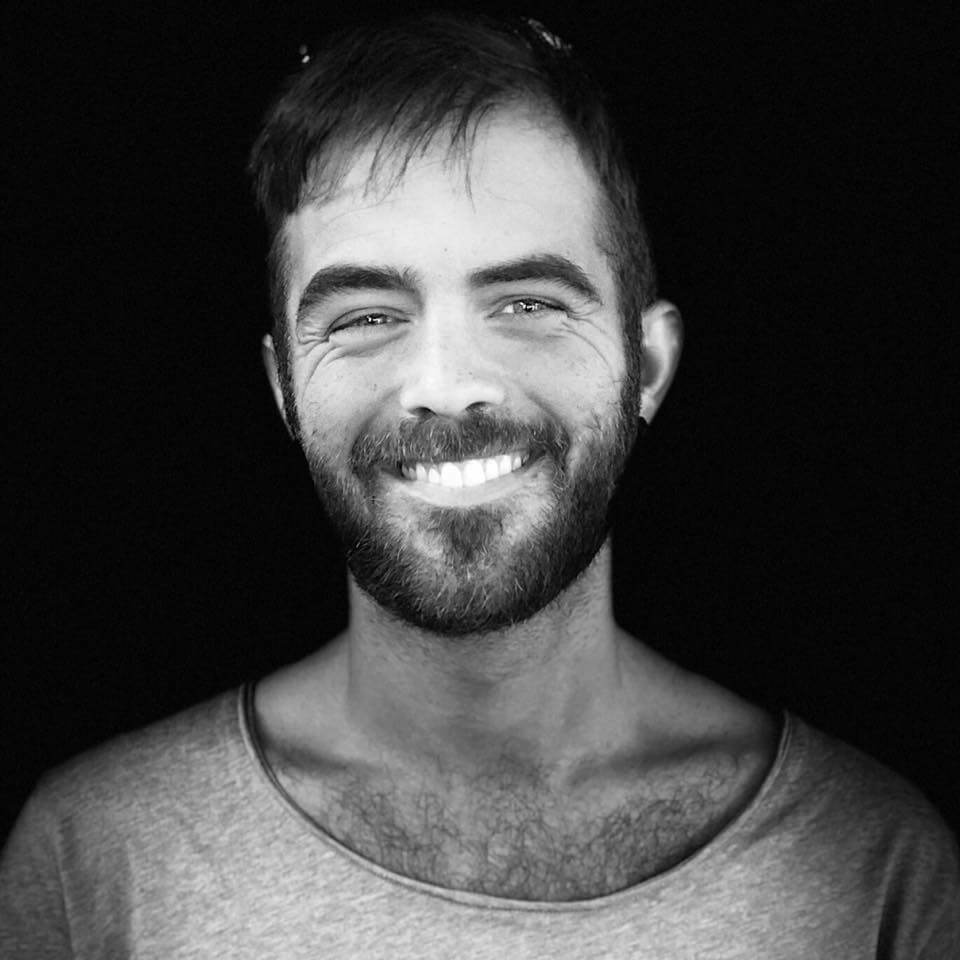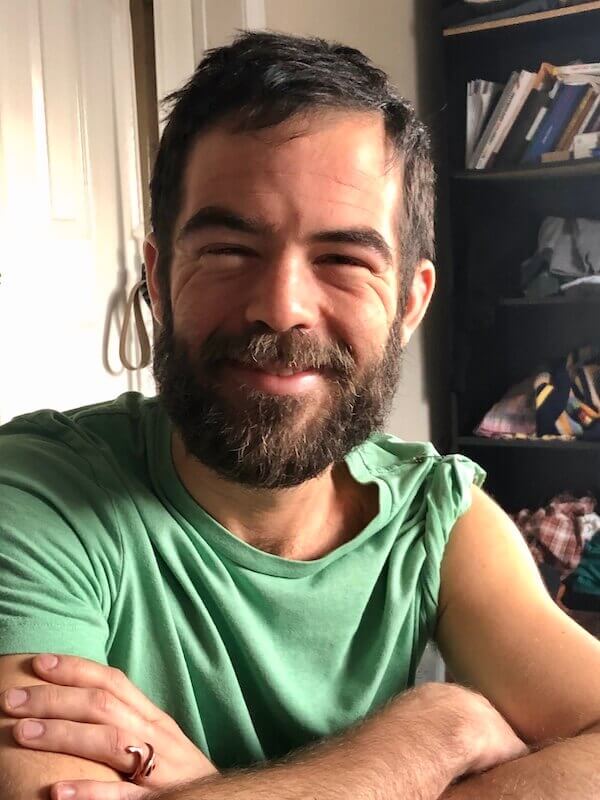 WHY DOES IT HAPPEN?
Nobody really knows why the face swells during a kambo detox, but we can make our best guesses!  I've heard two different, yet similar theories:

  THEORY 1: As kambo enters the body and into the lymphatic system, it serves as a vasodilator––widening the blood vessels, making the blood flow easily.  So, when you lean forward into the bucket (or literally lay on the bucket like many of my clients do!), the purge fluid you're releasing moves to the face.  If you spend a lot of time bending down, the likelihood of frog face is much higher.

 THEORY 2:  Similar to the first one that a lot of toxins leaving the body can swell the face.   However, it doesn't matter if you're sitting up or lying down to get frog face.  It just happens!  I kept my head up for an experiment, and I still got kissed by the frog. The picture above was from that day, and my face swelled up immediately.

 THEORY 3:  I've come to my own theory that frog face is caused from dehydration.  It's important to not only drink water in preparation for your kambo session, but to drink plenty of electrolytes along with it.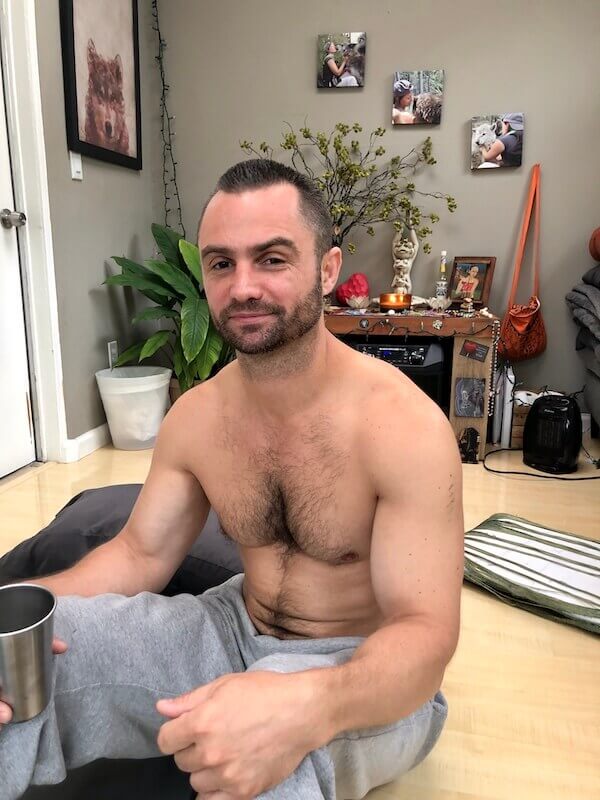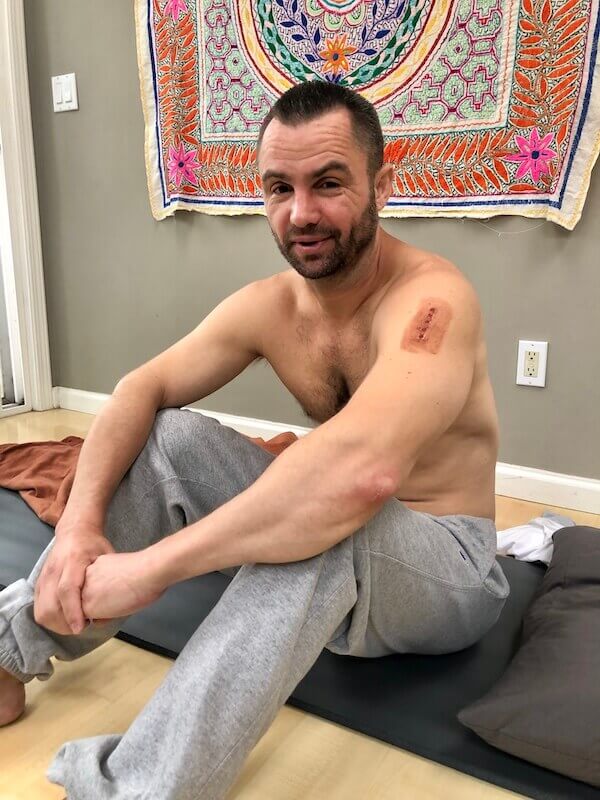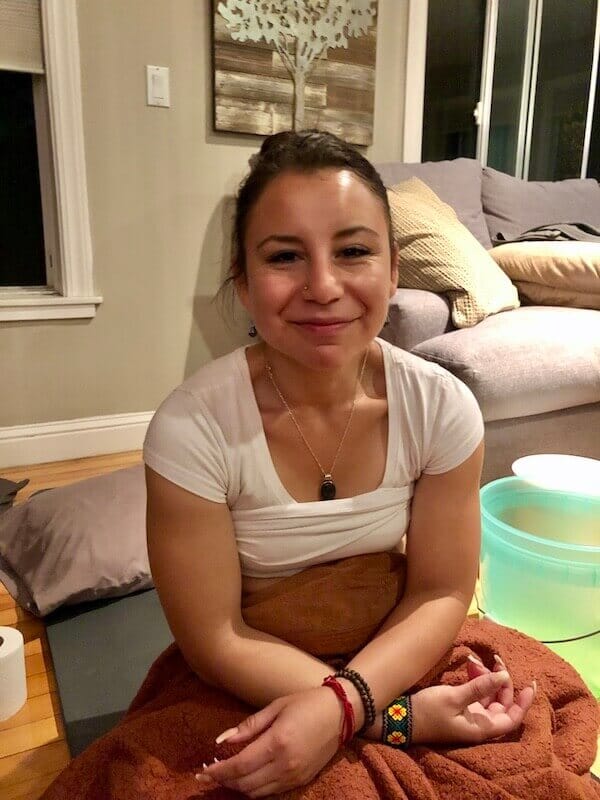 HOW DO I PREVENT FROG FACE OR HOW DO I GET RID OF IT?

  In preparation for doing kambo, drink plenty of electrolytes for at least 3 days leading up to your scheduled session.  Electrolytes direct water (and nutrients) to the areas of the body where it's needed most and maintains optimal fluid balance inside the cells.  So, if you're properly hydrated, your face may be safe from swelling up.

  According to theory 1, which may be difficult, but sitting up as much as possible during your kambo process can help. Sit with your spine straight––as if you're meditating.  Then, hold the bucket up to your chest for a purge release.

  If you already have frog face, try to keep your head elevated for the rest of the day.  Rest in a recliner, double or triple your pillows when you sleep.  It's the same protocol you would do for a bruised sprained ankle or twisted inflamed knee.

  Another option is putting a hot water bottle or hot towel (don't burn yourself!) on your face.  Heat on the face opens blood vessels and channels to drain the fluid.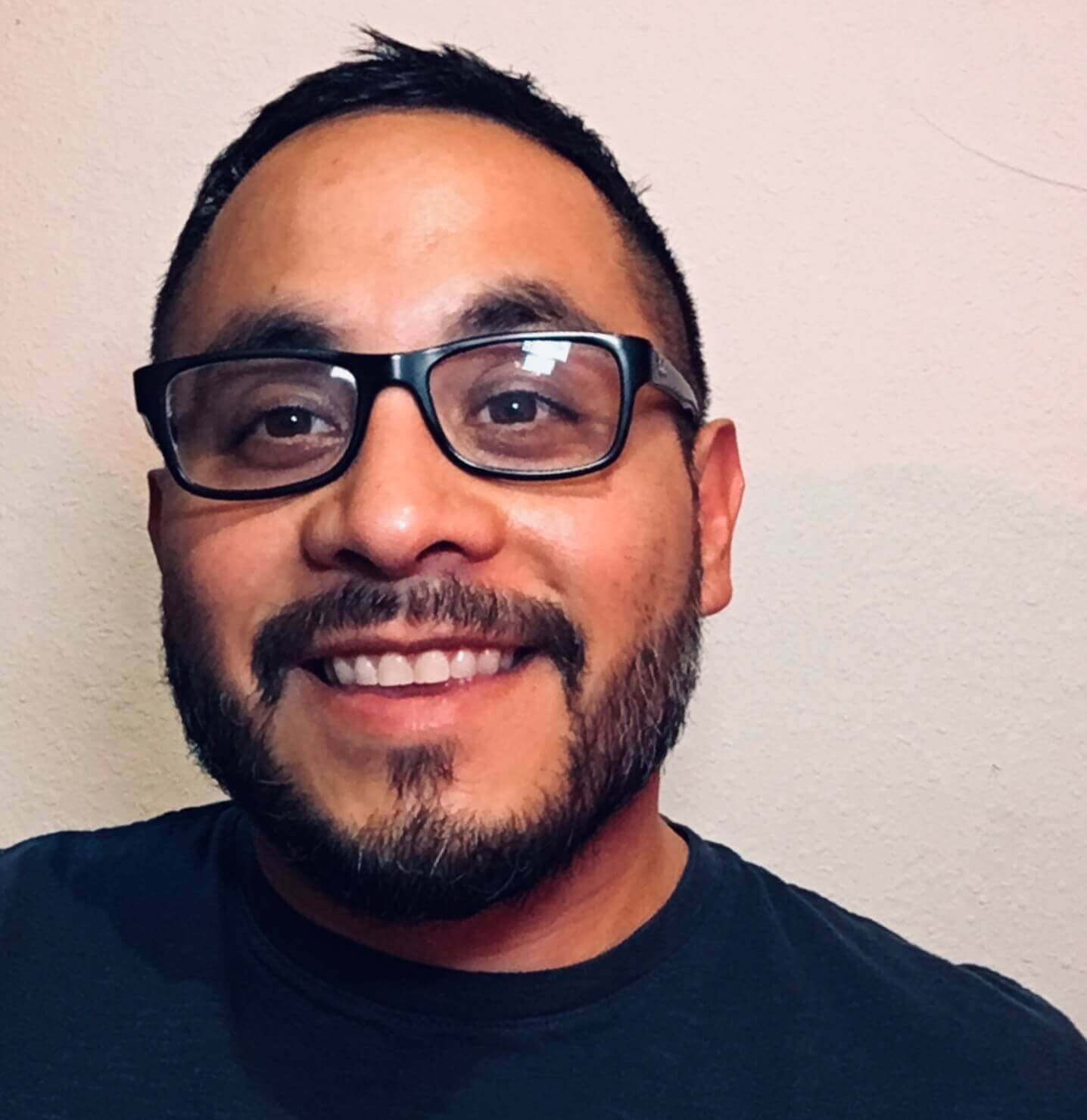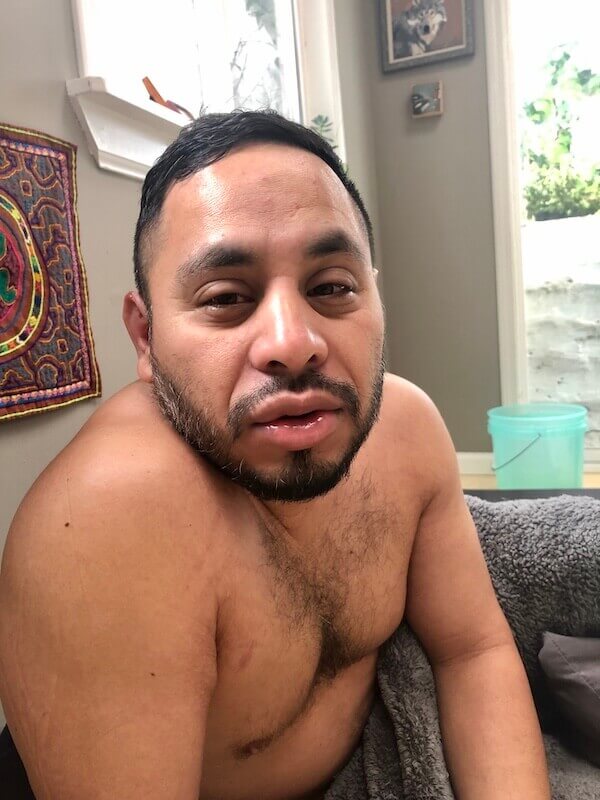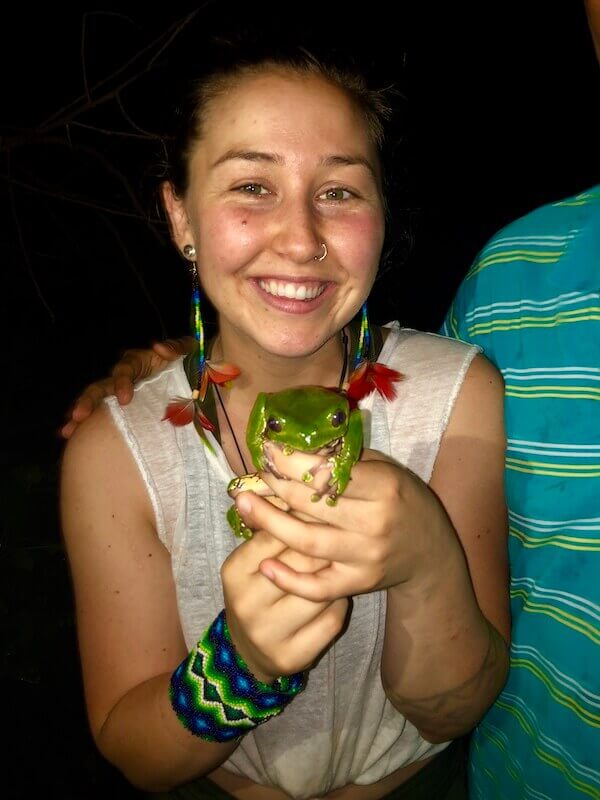 TAKE A PIC. IT'll LAST LONGER!
I love all of my clients so much!  And, the fact that some are allowing me to post their froggy faces here, well, you can't be more light-hearted and down-to-earth than that.  I believe it's one thing to heal and evolve, but it's another to have a sense of humor while doing it.  That's why I wanted to create this page–– to bring playfulness to an otherwise intense, yet humbling physical and spiritual experience.  My clients are amazing, and I'm going to keep posting new pics (with permission!) as soon as I get them.  Viva Kambo!
FROG FACE MAKES ME LOOK OLDER
Haha!  It totally does.  You know all that fluid to the face I mentioned above?  Well, there's so much of it that any line or wrinkle you have is enhanced by the puffy skin.  For me, this is one of the reasons I think frog face is so funny.  I mean, if you ever want to know what you could look like in 20 – 30 years, do some kambo!  Minus the swelling of course;)
MORE KISSES FROM THE FROG!
More brave Kambo Warriors are letting me take their pictures to add to my frog face collection.  As you can see, frog face is a real thing when doing kambo and although not everybody gets a swollen face, it's a kiss you'll never forget.
Hello! Learn about me and my journey to becoming a kambo practitioner!
Be sure to check out the location page to see where I serve and how to get the most out of your kambo ritual!
Go to the Sessions page to read about the kambo experience and where I get my kambo!  
  My clients love to share their kambo healing experiences.  Read what they had to say!